Your One-Stop-Shop Business Directory
With our online directory, you can quickly search for businesses and services like travel agents, bail bond agents, attorneys, insurance advisors, financial advisors, repairers, photographers, event managers, florists, name it, and you will find it.
As the name goes our directory is your one stop business directory for all your needs. Our online directory will help you connect with your local businesses and services, which includes a list of categories like entertainment, food, shopping, professional services, photography, event management, marketing agencies, and more.
Find All Businesses at One Stop
Our directory provides complete information about your local businesses and services. So you can quickly access them. From hotels and restaurants to marketing agencies, hospitals, shopping malls, theaters, yoga centers, etc., near you.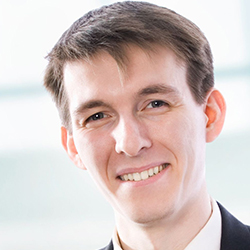 Mark Grey
We loved working with One Stop Business Listings the team is so supportive that we never had a problem while communicating with them.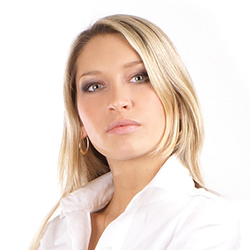 Callie Sloan
We have worked with several business directories, but the kind of response we got after listing with One Stop Business was massive. Even the team is friendly to work with.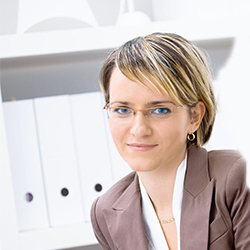 Ellis O'Malley
One Stop Business Directory has kept all its promises made while listing our company on the website. They have given us proven results with the best customer service.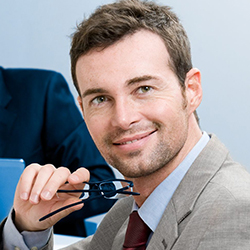 Addison Taylor
Before partnering with One Stop Business, we had never worked with a business directory before, but we have to admit our experience was outstanding. We loved working with them.